Wrinkle Paints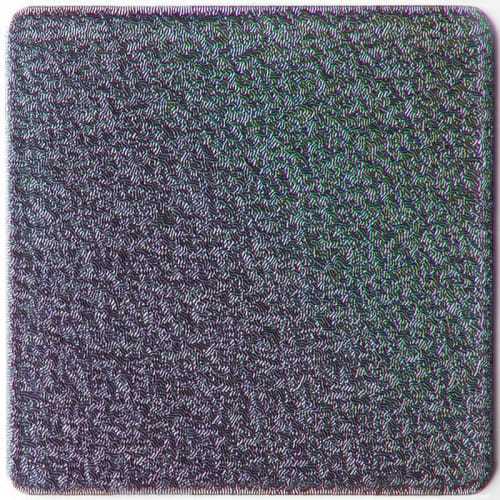 Wrinkle Paints
Product Description
Wrinkle Paints
The wrinkle paints is a product already used in the past to make pleasant to the touch and to appearance and give strength to the handled surfaces.It was used in car dashboards and is still sought after in the restoration of vintage cars or high range.In the 80`s was a must manufacture of cameras.
In the last years its elegance has been rediscovered and it is also used in the ares of design of object such as lamps,eyeswear, handles,household goods,furniture accessories and bathroom furniture,watches,jewellery,technical articles etc...thanksto the possibility of modern resins to control with more precision the level of gloss and colour of these paints.
The elegant texture of the surfaces treated with this paints makes them unique,giving them personality and pleasant touch.
THE EFFECT CAN BE LAYED-ON:
WOOD
METAL(IRON,ALUMINIUM,BRASS ETC....)
PLASTICS(ABS,ABS-PC.ETC...)
GLASS
Contact Us
6, Shivadhin Industrial Park, Behind Hp Pump, Indore Highway, Amba Hotel, Chandial, Ahmedabad Gujarat India 91--9898422147
Phone :09898422147